Home Energy Audit Benefits
Once energy deficiencies are documented through our energy inspections, known as a home energy audit or home energy efficiency assessment, there are many things a homeowner can do to increase energy efficiency in their home. Increased energy efficiency can:
Reduce costs for heating, cooling, ventilation and more

Increase real estate value

Have a positive impact on the environment

Participate in Energy Programs to save even more money
The Home Energy Audit
A properly performing home is a great place for your family to live. A home energy audit is a smart, scientific approach to improving comfort and the energy efficiency of your home.
The Star Energy Difference
Star Energy Consultants is a company that boasts the highest customer satisfaction scores, the best customer service and industry-leading simplicity for you.
Rebates & Incentives
If there's a tax deduction available, you'll know about it. We're certified to get you every penny you deserve for improving your home's energy efficiency and lowering your energy bills.
Specials
Everybody loves a special, right? Here's a great way to save money on your home's energy costs… These specials will only last for a short time, so don't delay!
MILLION IN REBATES, TAX DEDUCTIONS & ENERGY SAVINGS
AVERAGE CUSTOMER UTILITY BILL SAVINGS %
It's Time to Save!
Get Your Energy Audit Kansas City – It's Time to Save! Star Energy Consultants is your hometown, top-rated Energy Consultant! Not all energy consultants are equal – go with the 7 time award-winning choice from Evergy.
Have you ever wondered how to keep a room cool in the summer – how to fix a hot upstairs or a single hot room upstairs? Maybe there is one area of your home that is always freezing cold in the winter? Do you wonder how to save on energy costs when that bill skyrockets in peak heating and cooling periods? Is there such a thing as an energy-saving air conditioner? How can I save on cooling? How does a smart thermostat work? What energy savers can I employ at my home? Is insulating my house again necessary? What is the cost to insulate the attic? How do you air-seal and attic? Is energy saving worth the time to make the changes?
If so, an energy audit is for you, and our energy experts are a phone call away- waiting to perform your home audit.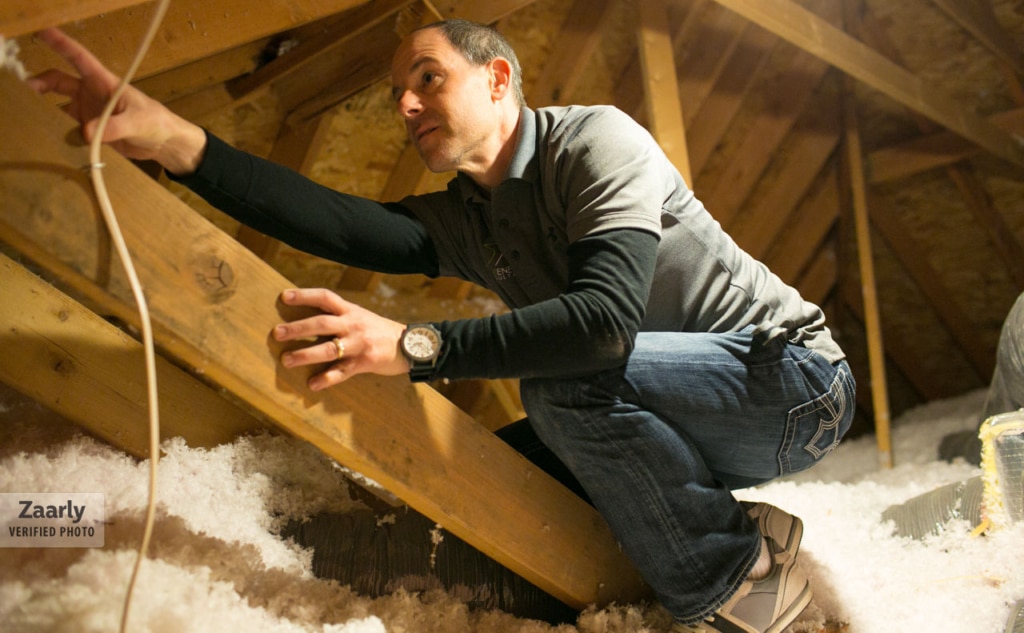 Energy Rebates or Energy Incentive Programs may be available in your area when we provide energy consulting; here are many of the rebates, credits and programs we are commonly asked about:
Energy Tax Credits: Insulation

Energy Insulation Rebates
Financing for Home Energy Updates

Home Energy Efficiency Rebates

Federal Tax Credit for Insulation

Inflation Reduction Act Rebates
Kind Words from Our Clients
We've had the pleasure of providing many Kansas City homeowners with a Home Energy Audit that resulted in huge savings.
Click on the Review Score to see what our satisfied clients had to say about working with us!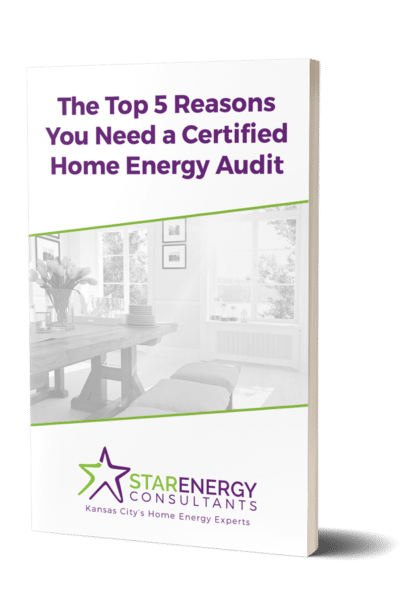 Why You Need A
Home Energy Audit
Download Our FREE Guide To Discover The Top 5 Reasons You Need A Certified Home Energy Audit!
Our Service Area
Belton, MO | Blue Springs, MO | Gladstone, MO | Grain Valley, MO | Grandview, MO | Greenwood, MO | Independence, MO | Kansas City, MO | Leawood, KS | Lee's Summitt, MO | Lenexa, KS | Liberty, MO | Mission, KS | North Kansas City, MO | Olathe, KS | Overland Park, KS | Parkville, MO | Prairie Village, KS | Raymore, MO | Raytown, MO | Riverside, MO | Roeland Park, KS